Company Profile
Iris Ceramica Group is world leader in the design, production and distribution of ceramic surfaces with high technical and aesthetic performance, intended for residential, commercial and industrial architecture and design projects.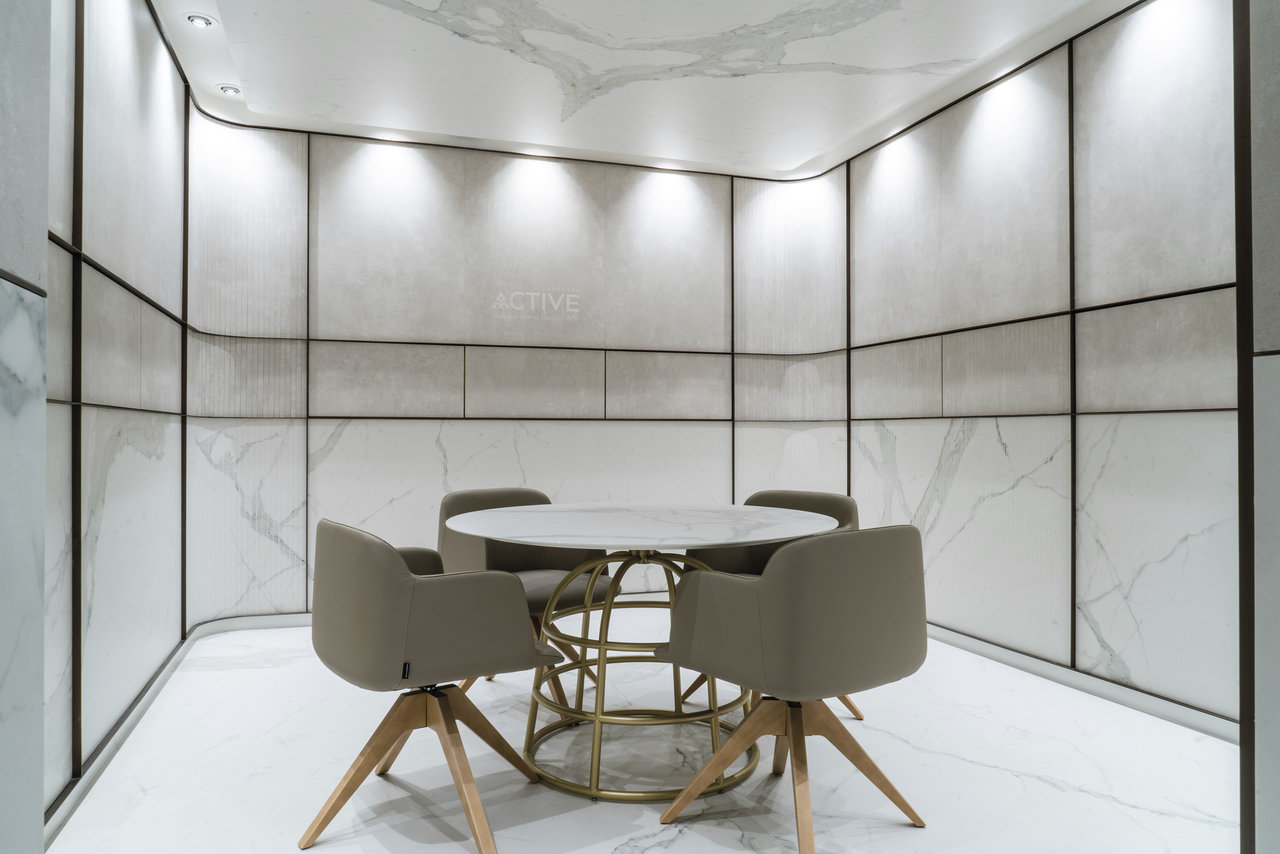 Iris Ceramica Group aims to be the ambassador of a new culture of ceramics as one of the world's noblest and most sustainable materials. For over 60 years, innovation and sustainability have been the founding values inspiring the Group, which are expressed through its pioneering ceramic surface, including the eco-active Active Surfaces®. This 100% Italian patented technology was born in 2009, and today it stands out not only for its innovation and beauty but also embodies an additional profound value: serving humans while fully respecting the environment and nature.
The Group, with headquarters in Fiorano Modenese and production sites in Italy, Germany and the United States, is present in over 100 countries worldwide. Its brands are some of the most important on the international scene of Italian-made architecture and design: Ariostea, Fiandre Architectural Surfaces, FMG Fabbrica Marmi e Graniti, Iris Ceramica, Porcelaingres, SapienStone and StonePeak.