THE ECO-INNOVATION OF ACTIVE SURFACES® AT THE TALLINN INTERIOR WEEK
Active Surfaces® protagonists at the seminar organized during the important Estonian event dedicated to interior design.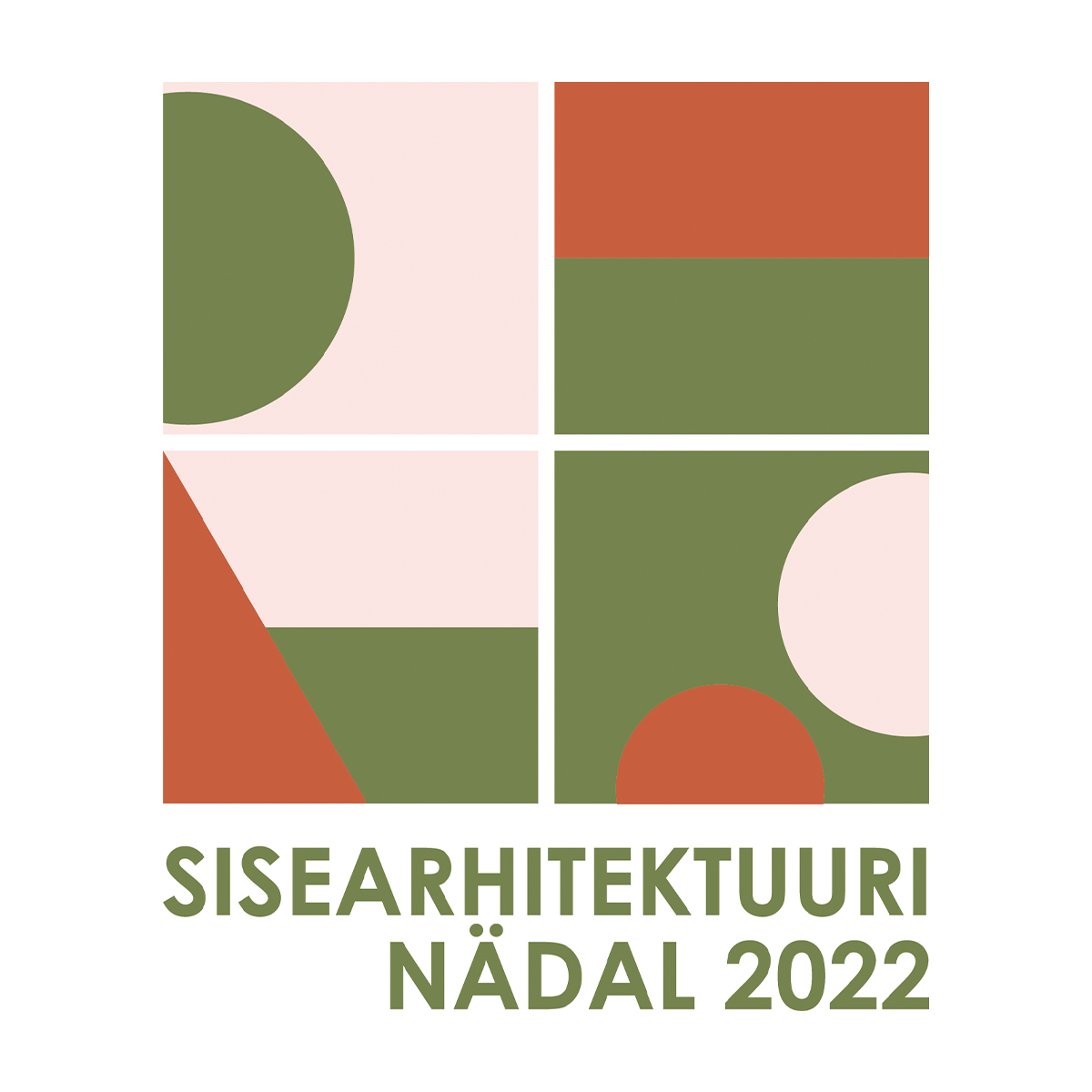 The materials Active Surfaces® have been protagonists at the Tallinn Interior Week, the important event dedicated to interior design that takes place every year in Tallin for the World Interior Day.

The theme for 2022 was "Towards Greener and more Sustainable Interior" and, during the seminar organized at the Kai Center in Tallinn, a video-speech of Prof.ssa Claudia Bianchi has presented the eco-innovation of Active Surfaces® to an audience of designers and architects.
The intervention, entitled "Innovation for well-being. Ceramic as bio-active material", has been promoted by Interstudio OÜ, partner of Porcelaingres for the Estonian market, which is also the founder and a member of the organizing committee of the event.

Participation in the seminar was an important opportunity to tell the forward-looking and pioneering vision of Iris Ceramica Group, which for over 60 years has been creating unique surfaces and applications with an eye to the future. The eco-active materials Active Surfaces® are a concrete example of this, as they not only combine innovation, sustainability and aesthetics, but also aim at ensuring our well-being while respecting the environment.