The New Holland Agriculture Pavilion
The New Holland Agriculture pavilion at the Expo Milan 2015 is clad in Fiandre custom-made slabs using Active Technology.
 The structure, designed according to environmentally friendly and energy efficiency architectural standards, utilizes the most advanced sustainable building techniques and assigns the wall coverings to Iris Ceramica Group, with Fiandre Architectural Surfaces and and their photocatalyctic material Active Surfaces.



New Holland Agriculture, one of the world leaders in mechanised agriculture and sole producer present at the Expo Milan 2015, chose Active technology to clad the expansive internal and external areas of the Corporate Sustainable Farm Pavilion.


The structure, occupying an area of about 1,600 square meters, was built according to rigid sustainable criteria implementing state-of-the-art building techniques aimed at protecting natural resources and reducing the impact on the environment caused by the process of construction and dismantling.



The Active Surfaces technology, fits perfectly into this project in line with the concept of the pavilion and the Clean Energy Leader™ strategy that New Holland has followed since 2006.
ACTIVE is an innovative treatment for grès ceramic and enamel surfaces, based on photocatalyctic titanium dioxide which transforms the basic tile into a cutting-edge, eco-active and self-cleaning one. Thanks to the chemical reaction of photocatalysis in ACTIVE, it is able to react to polluting molecules present in the area and break them down, performing an efficient anti-pollution action and so improving the quality of the air.



The Active surfaces used for the pavilion are products created and customised especially for New Holland Agriculture. The coverings include cladding for the external areas such as stairs and ramps but also internal areas like the flooring of the exhibition halls, offices and multi-purpose rooms.



The Sustainable Farm Pavilion puts the Expo visitors in contact with agriculture and takes them on an interactive journey through the evolution and importance of mechanised agriculture in the food chain supply, with the objective of satisfying the planet's growing need of food.

Gallery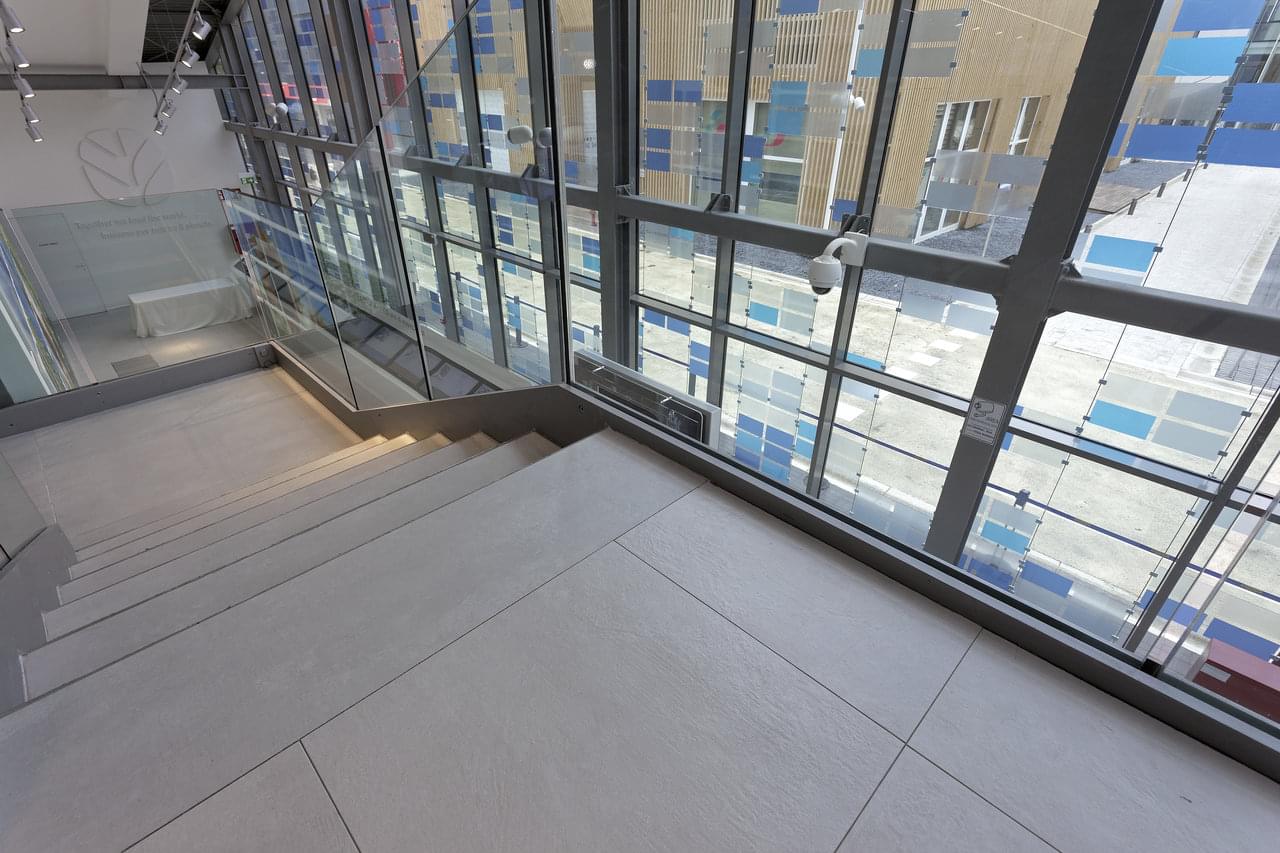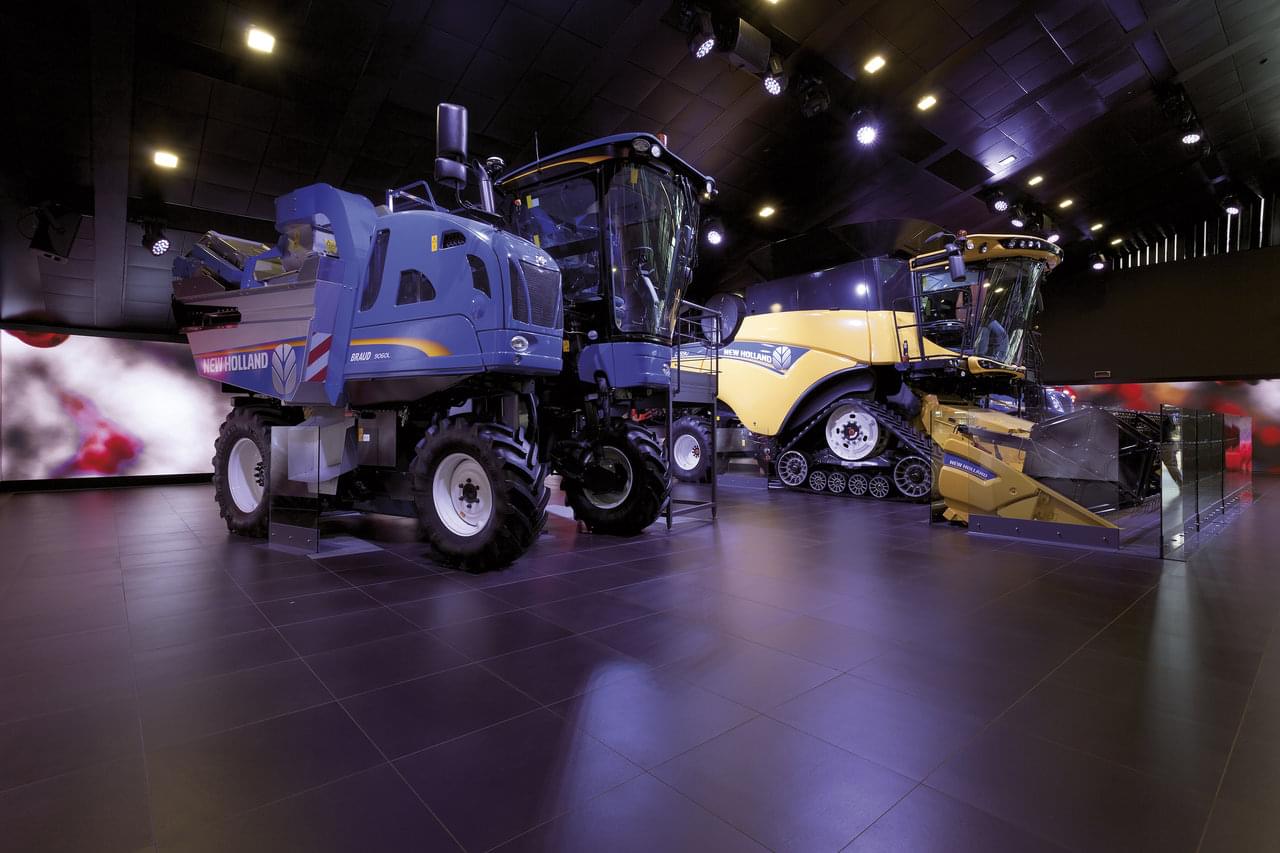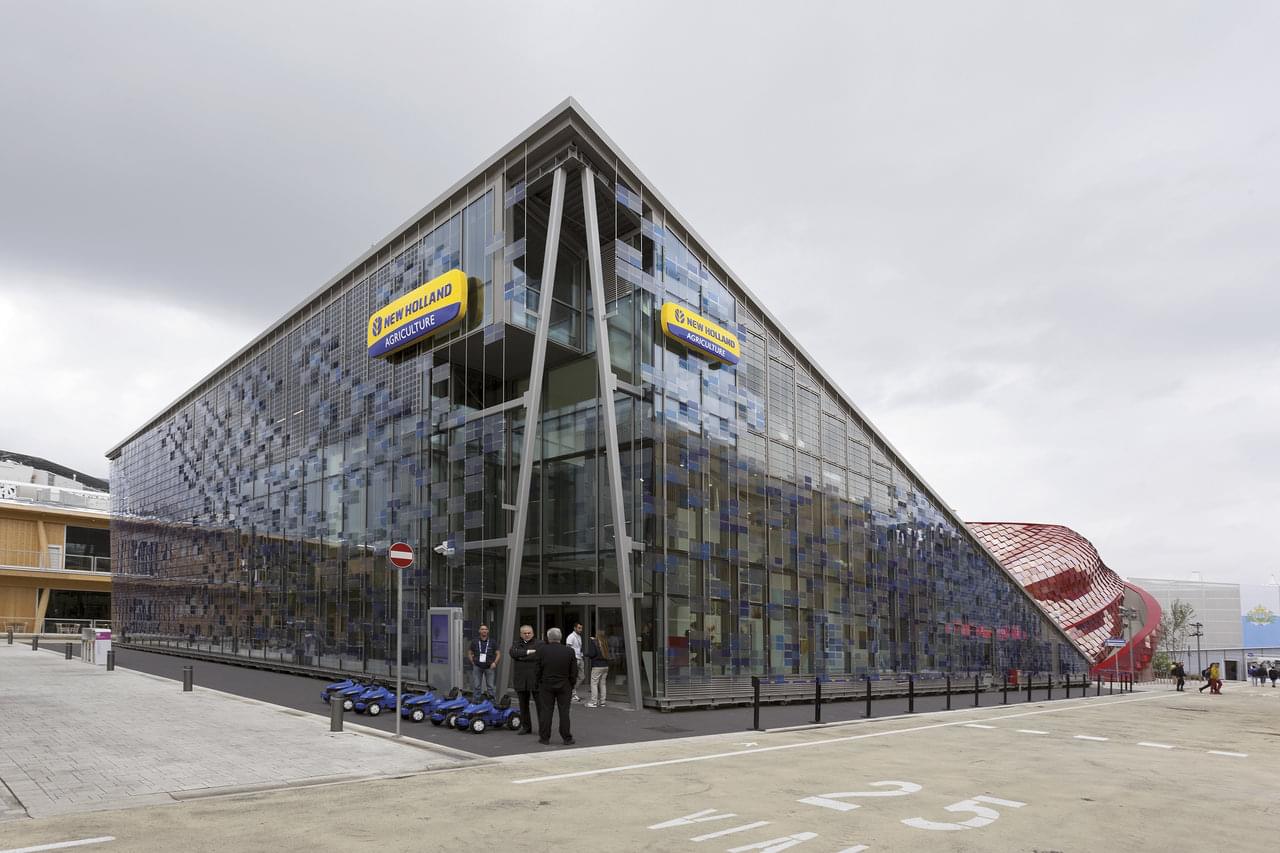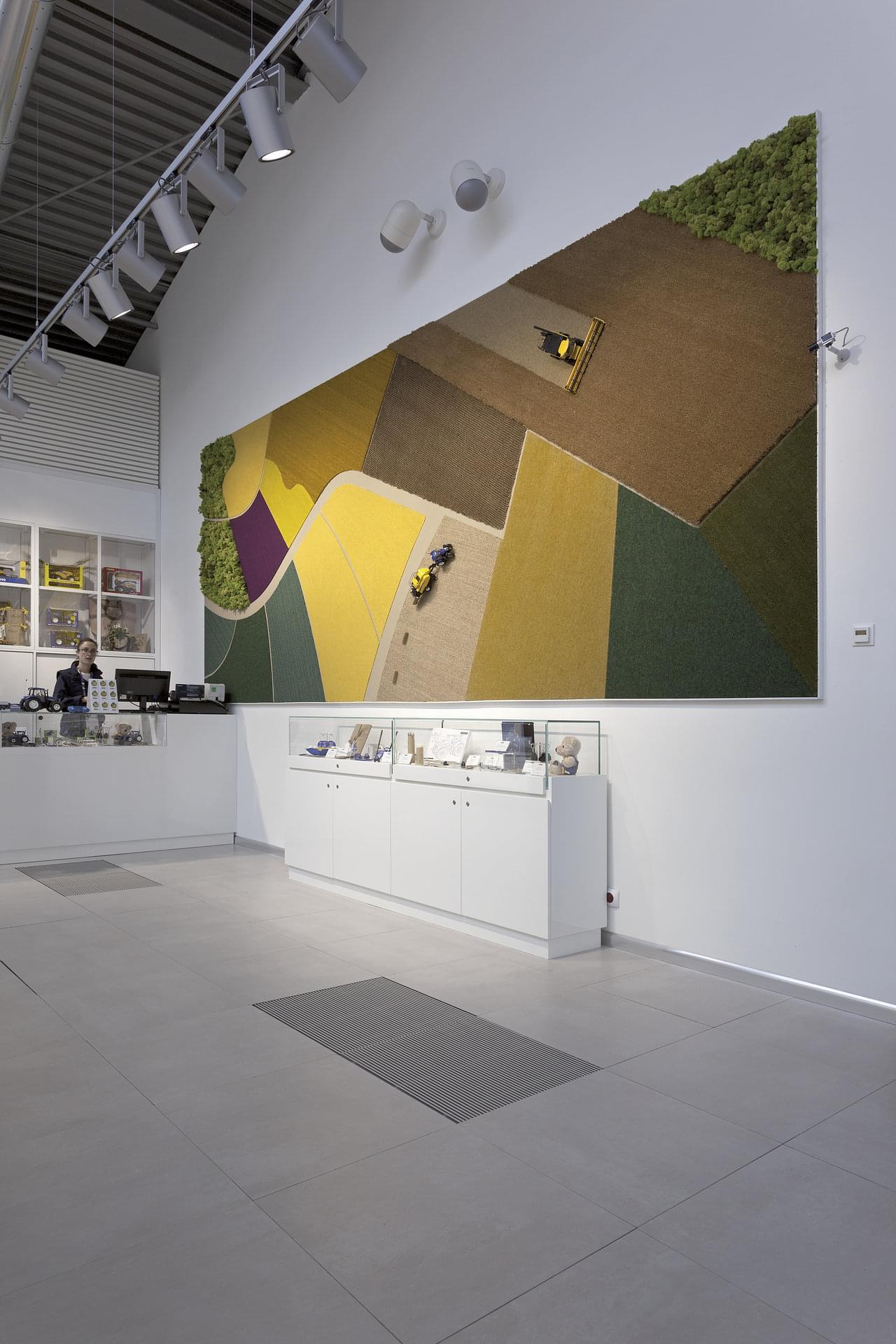 Discover all applications