BE ACTIVE BE A TREE
Un messaggio eco-responsabile trasmesso con una grande performance ideata da Giuseppe La Spada, digital artist riconosciuto a livello nazionale internazionale, che Active, il super-materiale che ripulisce l'aria dagli ossidi di azoto come un albero, lancia al mondo.
Le fotografie e il video di Piazza Duomo con al centro il più grande albero umano mai esistito faranno infatti il giro del globo attraverso i canali della rete, per replicarsi nelle piazze delle maggiori città del pianeta… perché respirare è un diritto globale.
"BE ACTIVE BE A TREE! È una vera e propria mobilitazione eco-responsabile che ha come ambasciatori principe Iris Ceramica Group, la cui sensibilità nei confronti dell'ambiente ha portato allo sviluppo di un super materiale in grado di ripulire l'aria dagli ossidi di azoto come un albero.
BE ACTIVE BE a TREE! È un'idea di Giuseppe La Spada, artista digitale e creativo, da sempre molto sensibile alle tematiche ambientali, unico italiano a vincere, nel 2007, un Webby Award grazie ad un progetto "eco friendly" sviluppato in collaborazione con il noto musicista Ryuitchi Sakamoto.
Gallery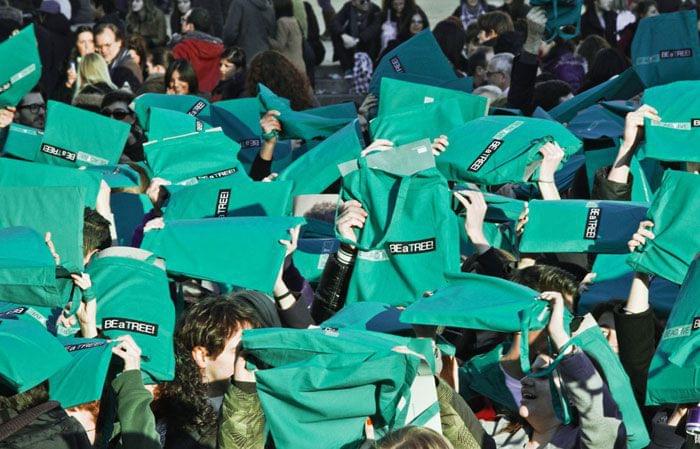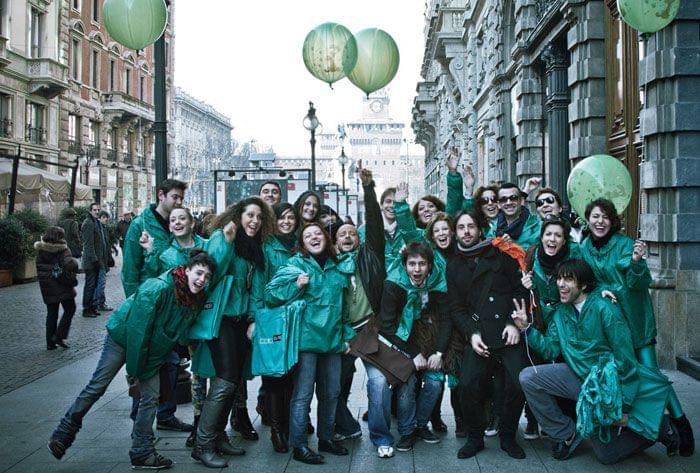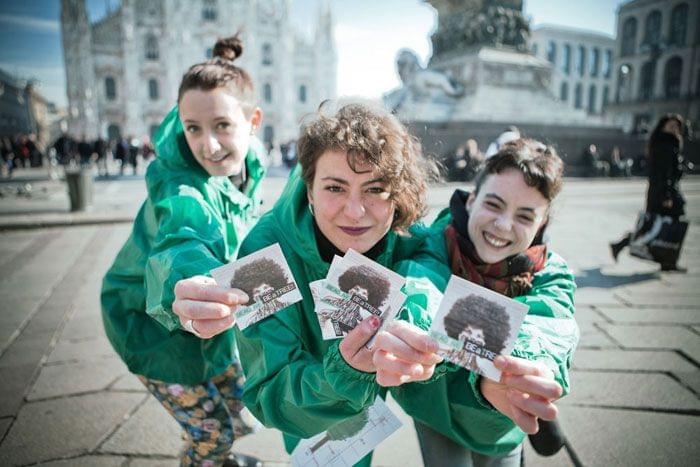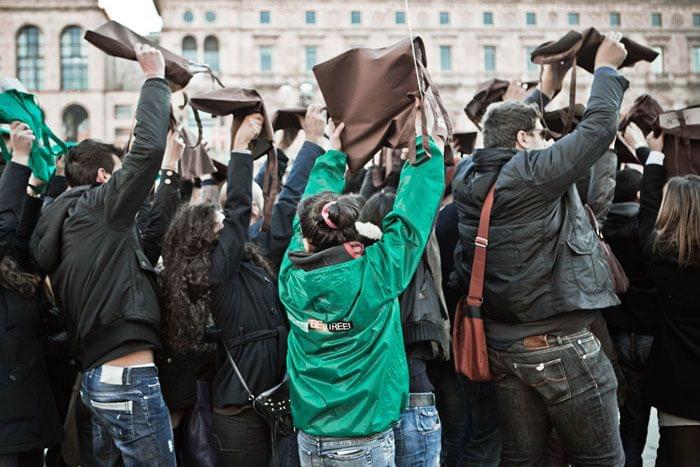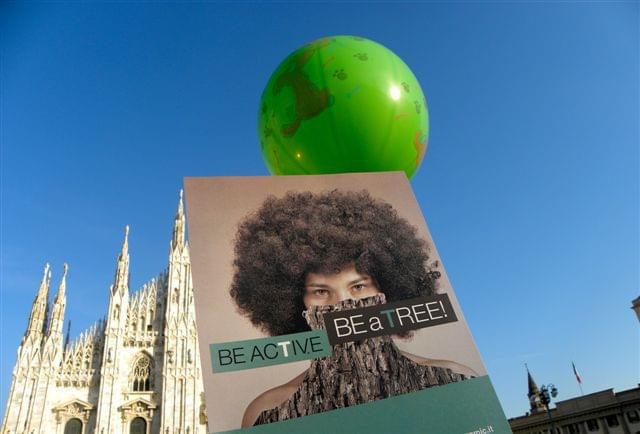 Scopri tutte le applicazioni