Active
Surfaces®
Where design and science meet, beauty and well-being live.
Le quattro azioni di ACTIVE SURFACES®
Antibatterico e antivirale
Innovazione
per il benessere
Abbiamo necessità di vivere in sicurezza e in libertà gli spazi della nostra quotidianità, senza rinunciare al design.
Per questo motivo, la scelta dei materiali può fare la differenza. Le superfici Active Surfaces®, oltre a offrire una forte valenza estetica, rispondono in maniera innovativa al nostro bisogno di sicurezza e benessere.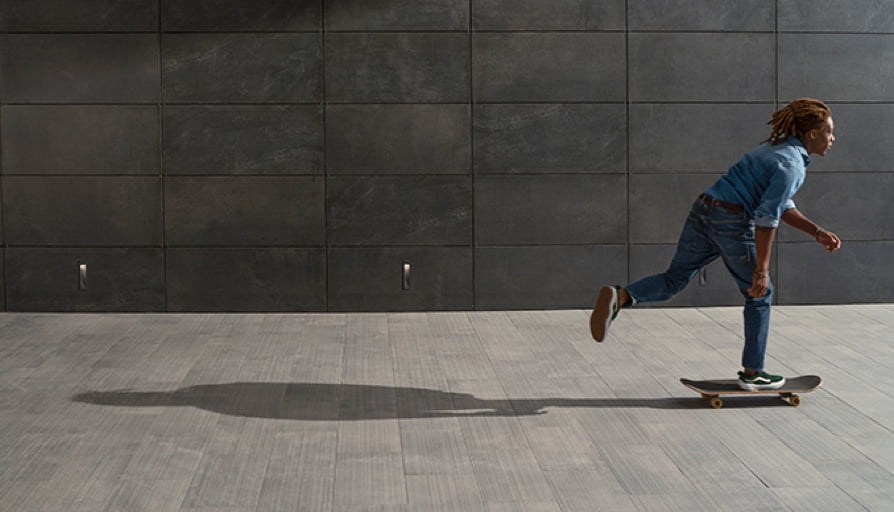 Infatti, le proprietà fotocatalitiche di Active Surfaces® trasformano la lastra ceramica in un materiale eco-attivo con proprietà antibatteriche e antivirali, antinquinamento, anti-odore e autopulenti. Si tratta di una tecnologia 100% italiana di Iris Ceramica Group sviluppata in collaborazione con il Dipartimento di Chimica dell'Università degli Studi di Milano, una ricerca che continua ancora oggi al fine di migliorare ulteriormente le prestazioni tecniche dei materiali.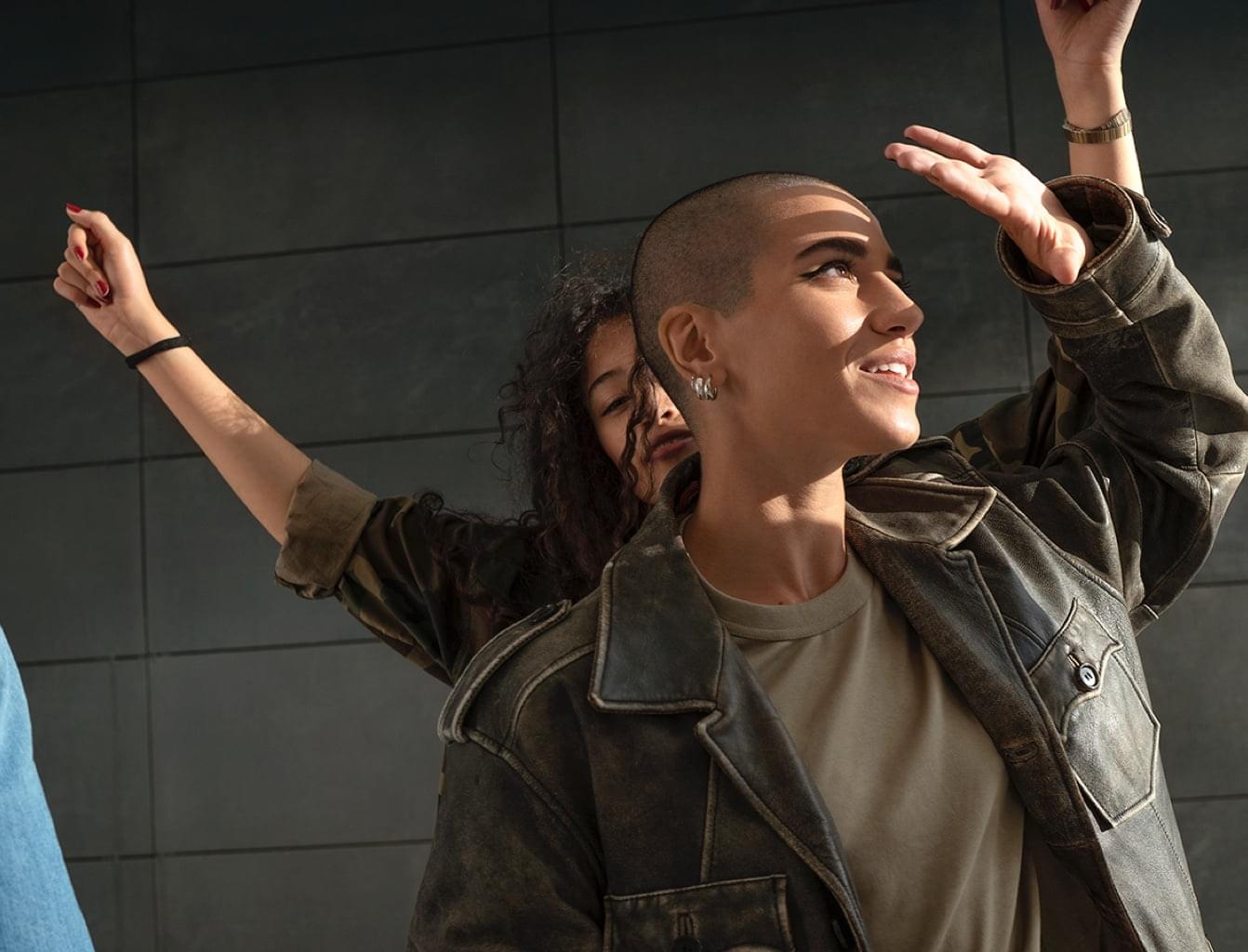 Active Surfaces® è raccomandato per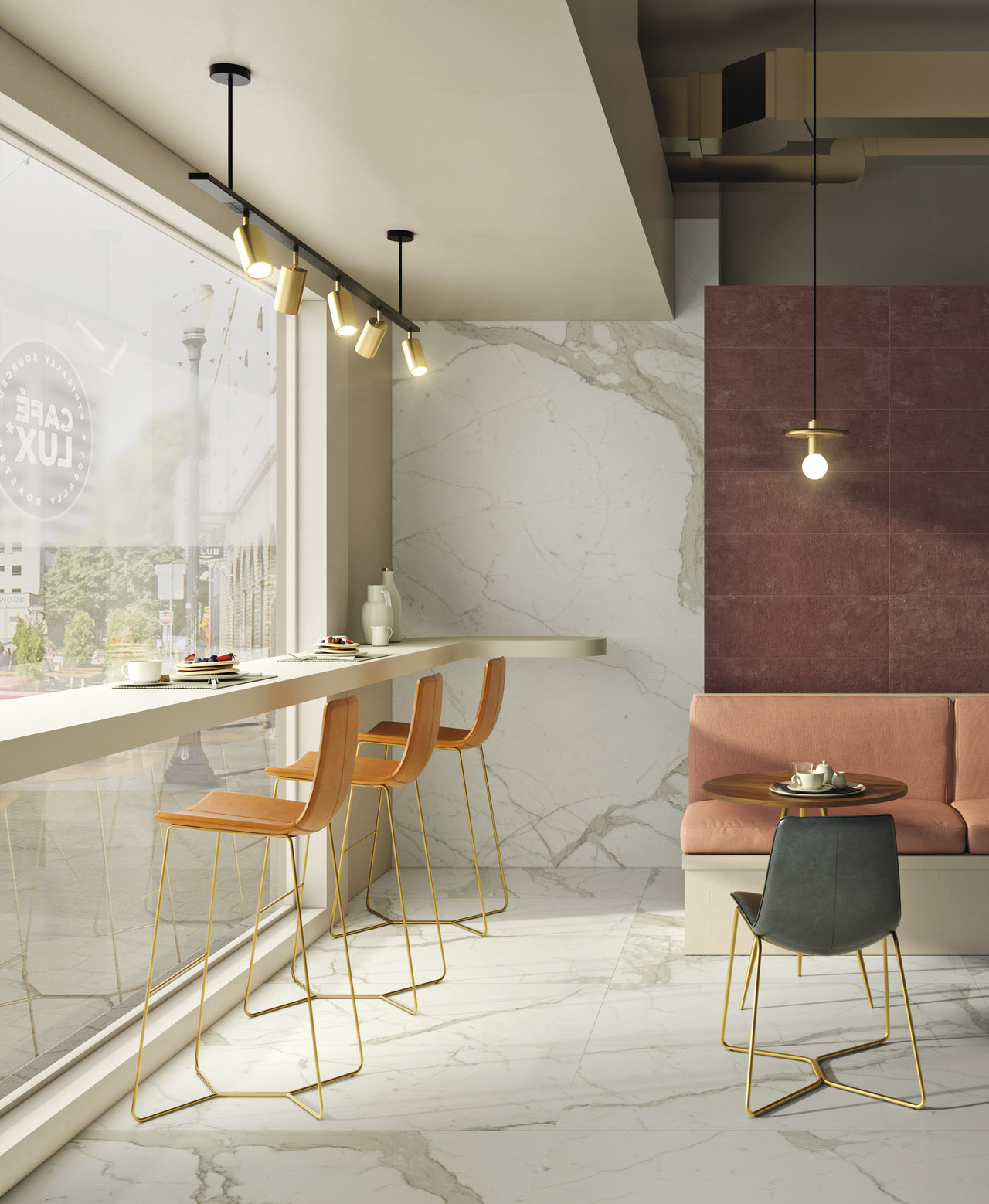 Spazi pubblici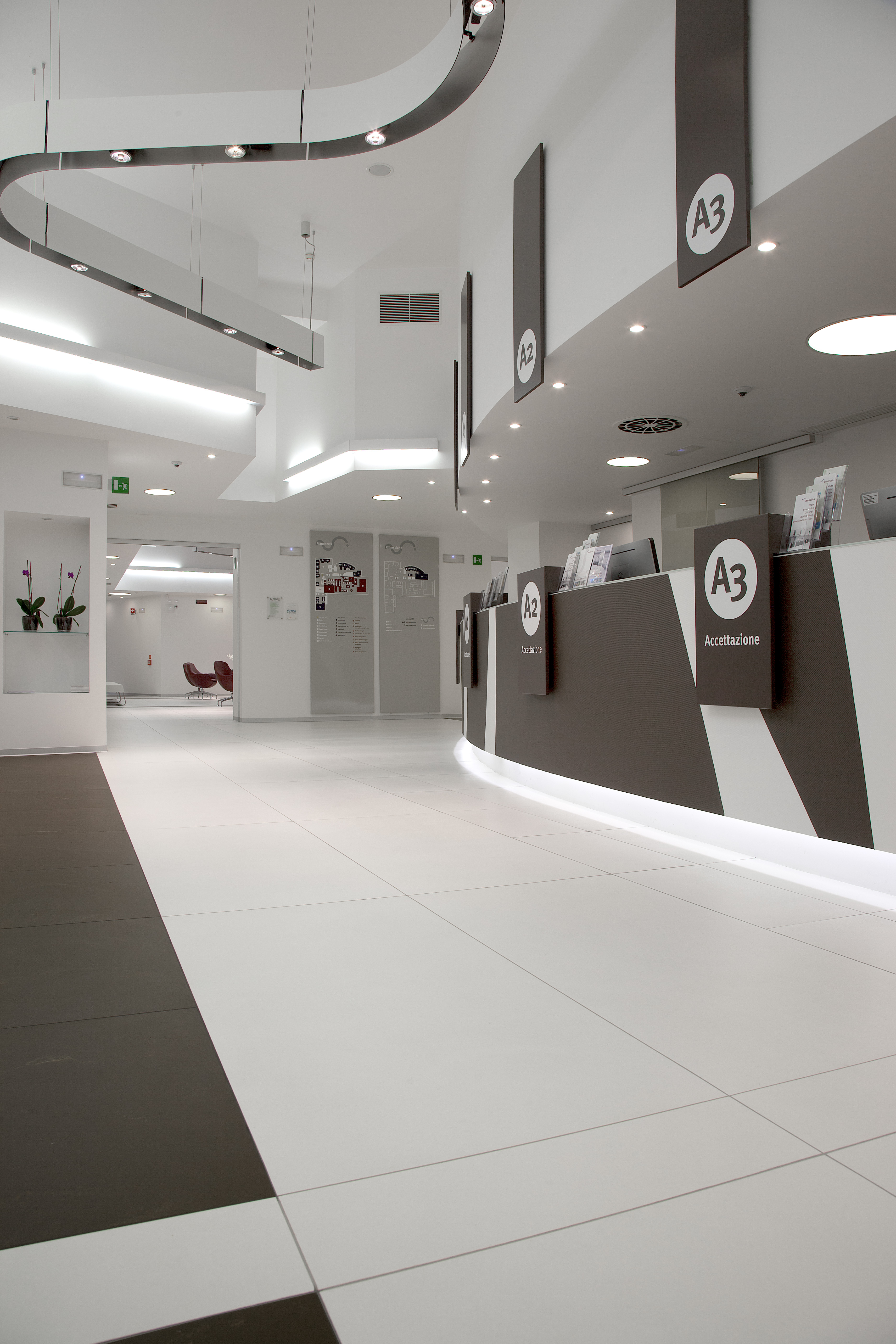 Strutture sanitarie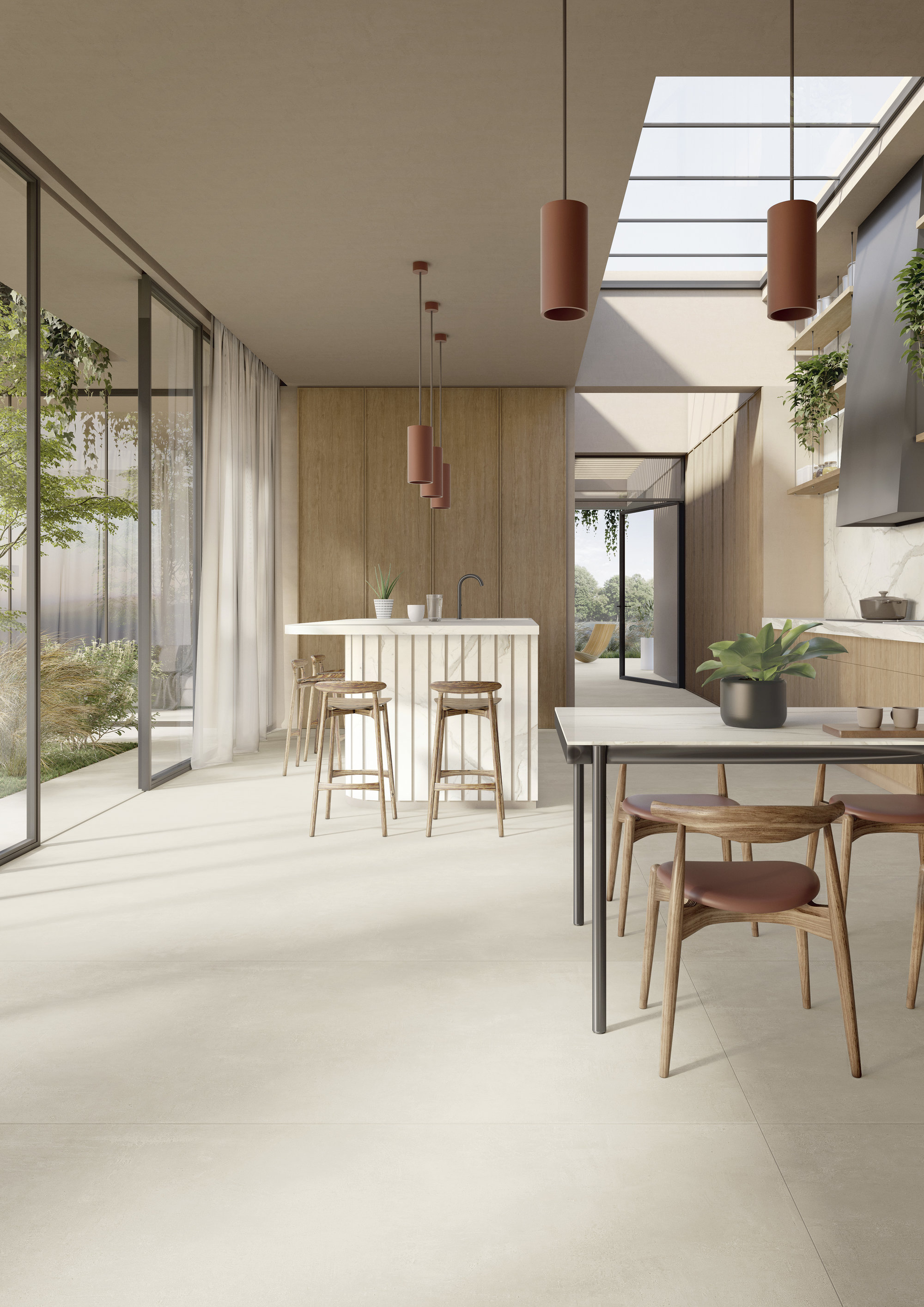 Spazi residenziali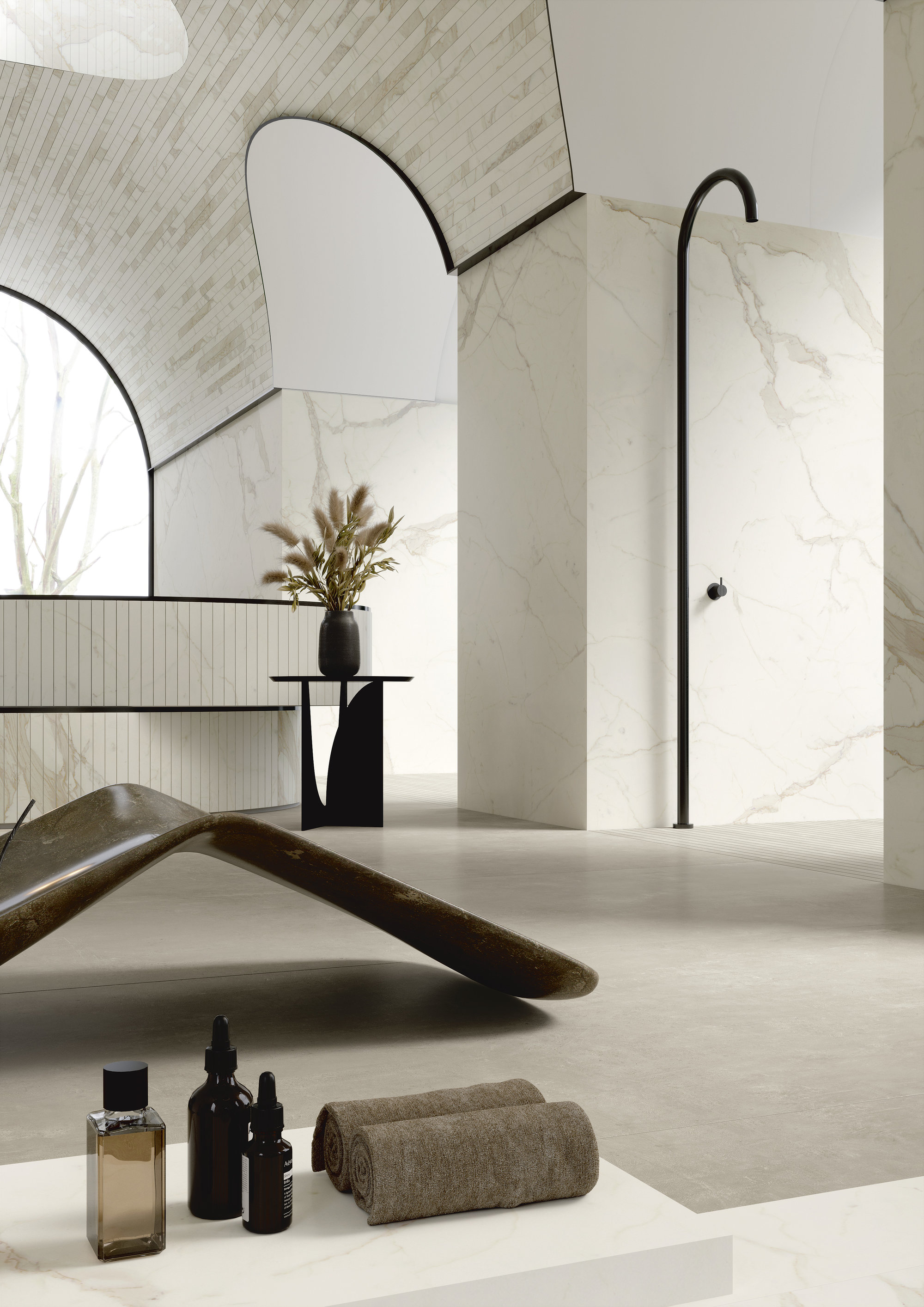 Wellness, SPA, Piscine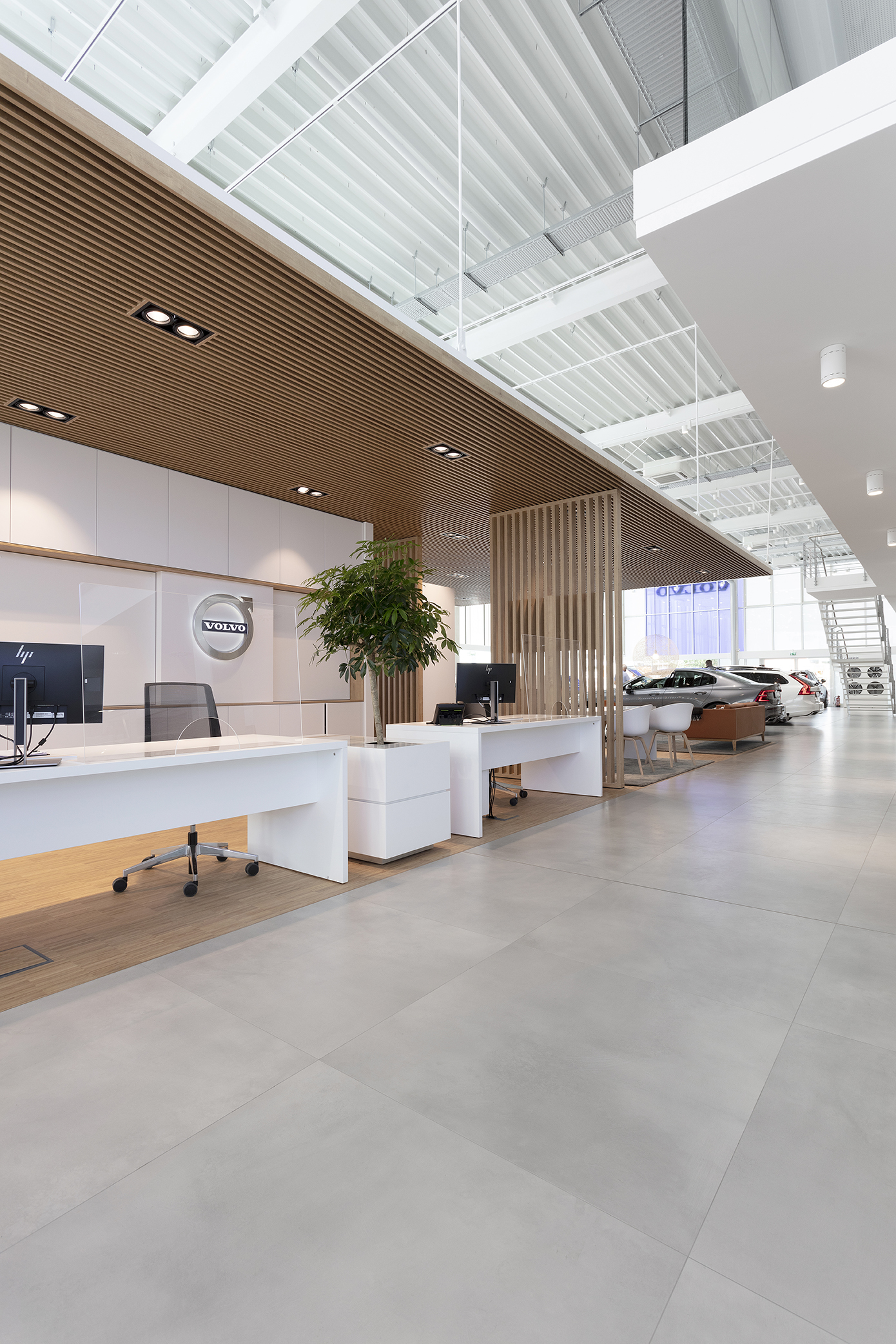 Spazi commerciali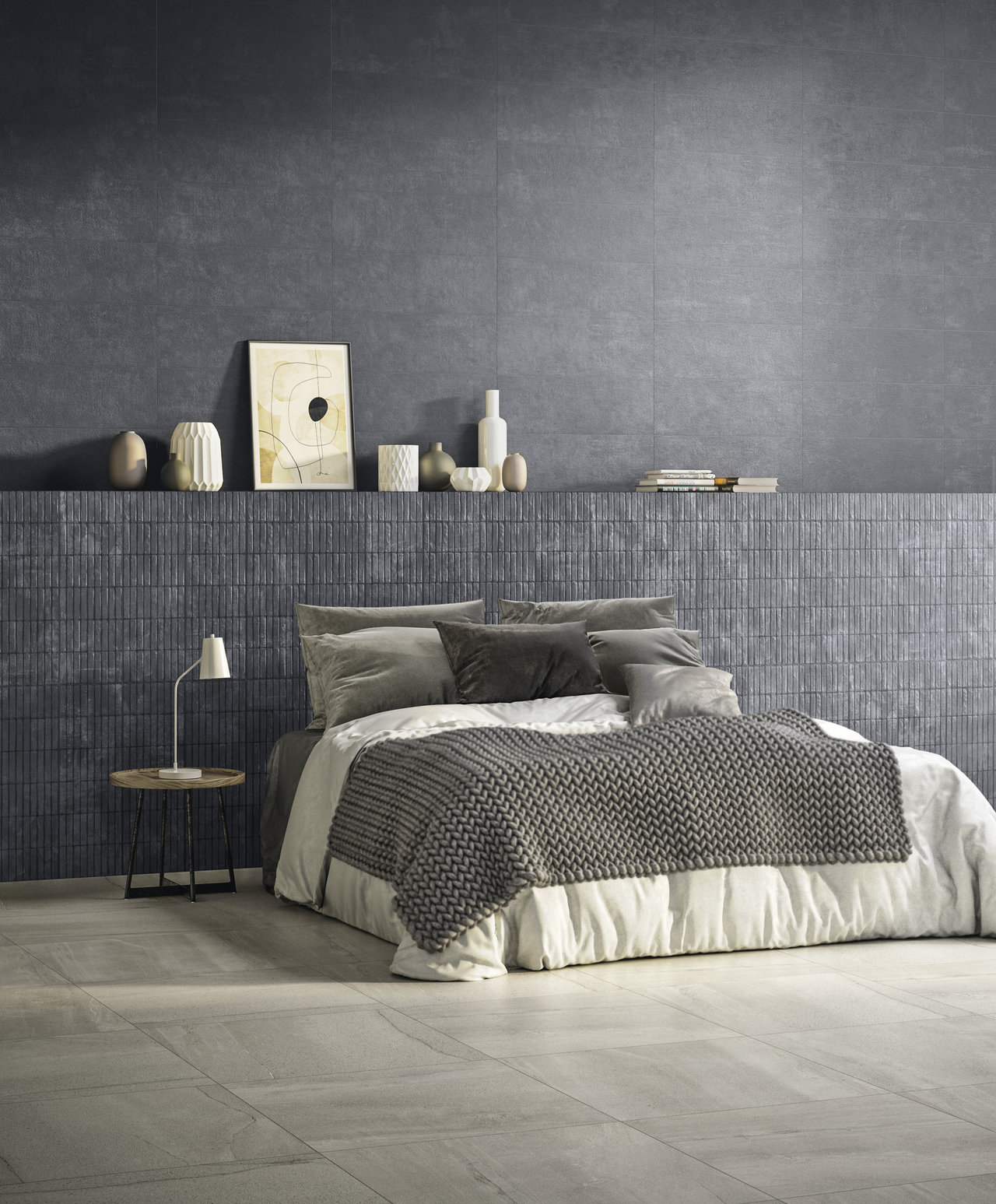 Strutture ricettive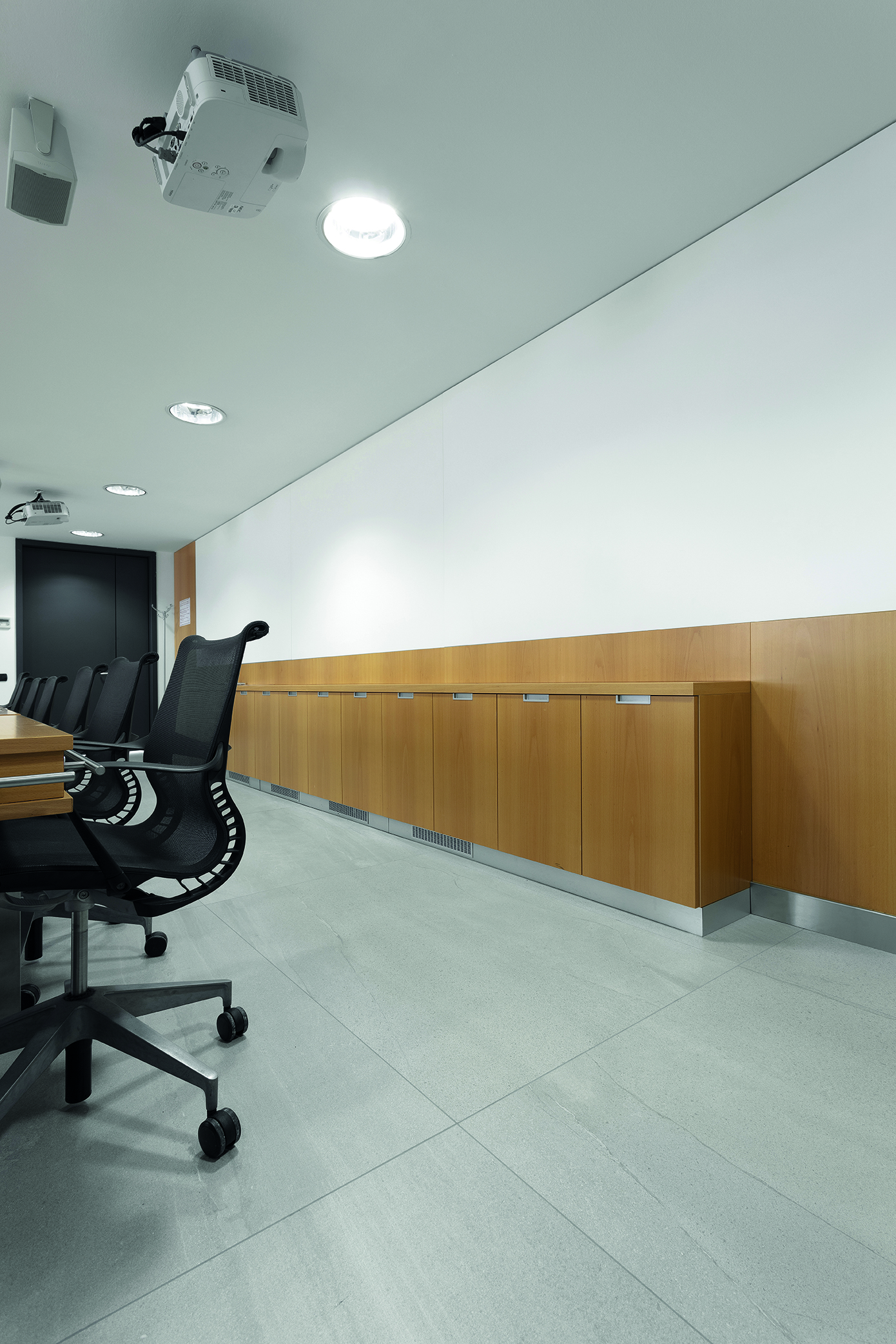 Luoghi di lavoro
Arredamento
Qual è il tuo progetto? Scopri come Active Surfaces®può renderlo migliore