Active Surfaces®
for healthier,
safer spaces
Antibacterial and antiviral, for the safety of everyone
With the combination of titanium dioxide and silver, the antibacterial and antiviral, anti-pollution, anti-odour and self-cleaning properties of Active Surfaces® are activated not only by exposure to sunlight or artificial light, but also in the dark. This innovative technology is ideal for the safety and well-being of both the staff and visitors to spaces open to the public.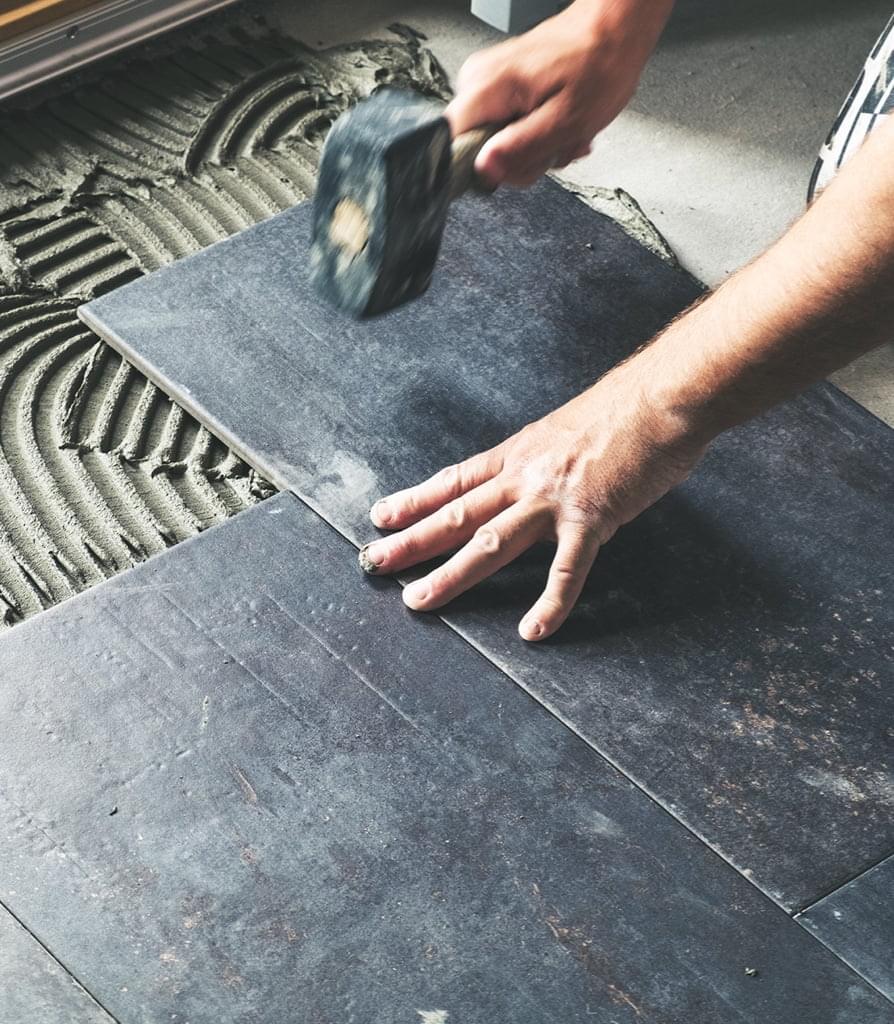 With you for easy installation
From the design to the laying phases of eco-active Active Surfaces® you can access the consulting services offered by our expert technicians, to ensure excellent results.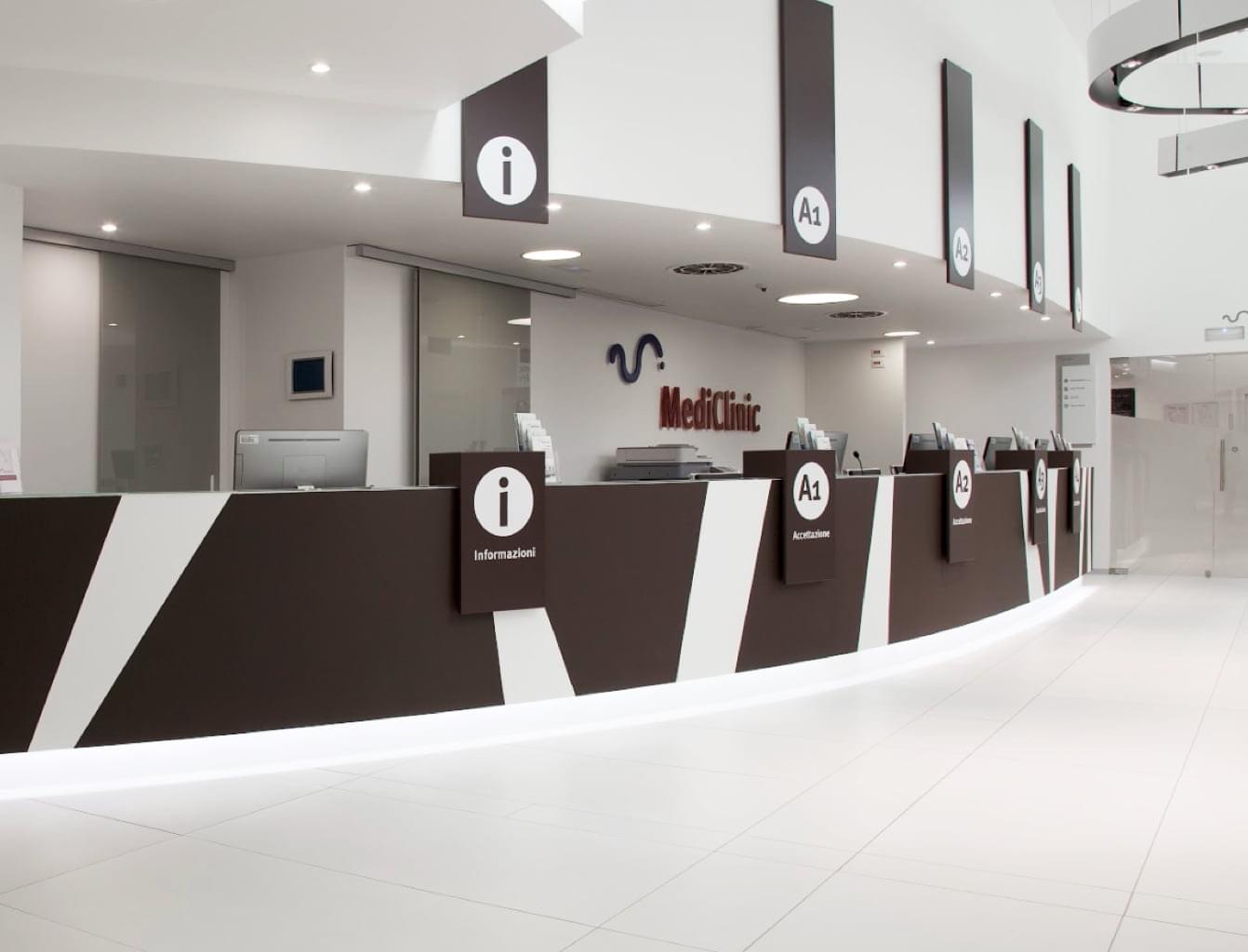 Pozzonovo, Padova, Italia / Mediclinic Clinica Sanitaria / 2012
Using Active Surfaces® is like planting trees, find out how many
building area
Number of trees in your space Trees*
*The indicated conversion is based on a purely indicative average value referred to outdoor application. Calculation not executable for indoor installation..
Download the documentation
Download to find out more about all the characteristics of Active Surfaces®
A 100% Italian idea
Active Surfaces®, scientifically tested and internationally patented, are the result of the partnership between the Department of Chemistry of the University of Milan and Iris Ceramica Group. The research, which began over ten years ago, continues today, to further improve the efficiency and performance of the materials.
Find out more
The science of Active Surfaces®
Active Surfaces® exploit the photo-catalytic properties of titanium dioxide which, combined with silver, transforms the ceramic slabs into eco-active materials that work in any lighting condition (natural or artificial) and even in the dark.
Find out more
Four actions,
a single material
The photo-catalytic process gives Active Surfaces® antibacterial and antiviral, anti-pollution, anti-odour and self-cleaning properties. These lasting properties help to make any room healthier and safer.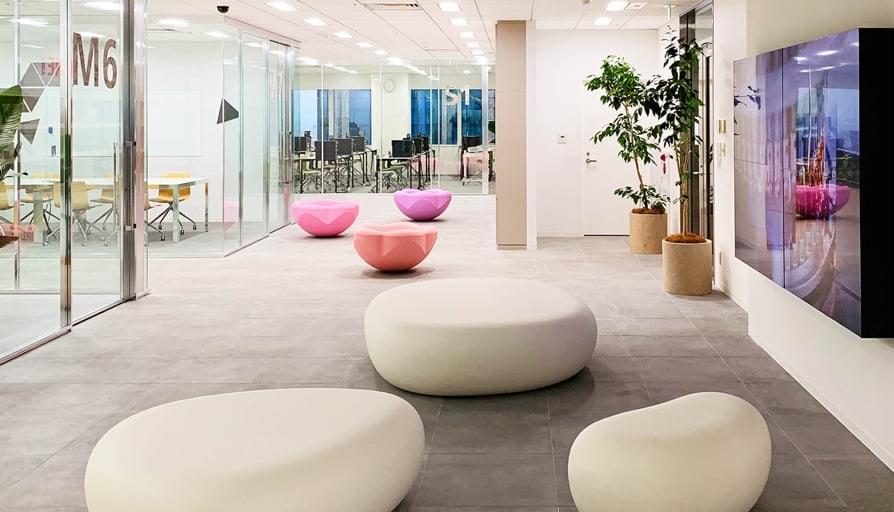 Akihabara, Tokyo, Giappone / Cybernet Systems Co. Ltd, Headquarters / 2021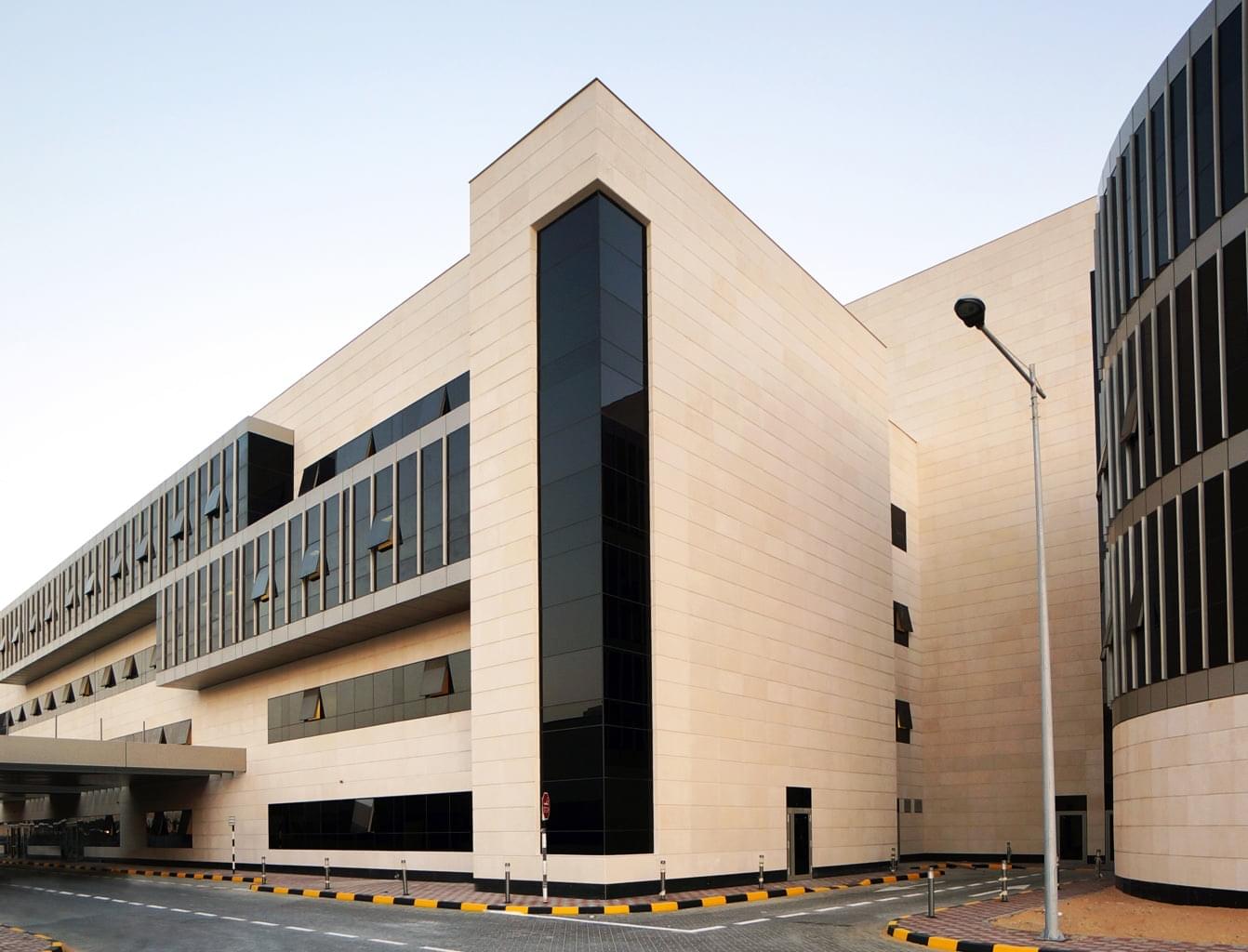 Sharja, Emirati Arabi Uniti / Ospedale Al Qassimi / 2014
CERTIFIED SAFETY
Certifications
The effectiveness of Active Surfaces® ceramic surfaces is proven and documented by laboratory tests and the certifications obtained over the years. In particular, the antibacterial and antiviral properties of Active Surfaces® are certified in accordance with ISO standards, which certify their effectiveness at the international level.
Read the certifications